Avoiding Charity Scams
Avoiding Charity Scams
What is Charity Fraud?
Charity fraud is an unfortunate reality that stands in the way of a trusting and charitable relationship between nonprofit organizations and donors. It's hard enough to think of good causes when so much needs to be accomplished in the world – but then to be told that giving away our money isn't going where we thought it would, or worse yet never making its mark at all, it can be disheartening. It's with this knowledge that potential donors need to arm themselves by doing research before donating. DonationX is dedicated to helping navigate through potentially dangerous charities and scams that could leave generous people out of pocket. One of the most widely known and occurring charity scams is the impersonation of legitimate nonprofits. This form of fraud can take many forms, from a copycat website or email to an individual pretending to be part of a recognized charity organization and asking for donations. It's important to do research and make sure you're donating to the actual organization, not just one that looks similar or claims to support them. It's also important to look up any unfamiliar organizations before donating, as some may not be registered charities at all.
Another common scam is aggressive solicitations. Many times, these types of scams involve door-to-door solicitors who can be overly persuasive in collecting money. Be wary of anyone who is overly persistent and demanding donations, as they could be taking advantage of your goodwill. It is also important to be mindful of online charity solicitations. Be sure to research the organization and look for a legitimate website before donating any money. Additionally, watch out for emails that appear to be from well-known charities but are actually fraudulent. These emails often contain malicious links or malware that could damage your computer if clicked on. If you receive an unsolicited call from someone claiming to represent a charity, never give out any financial information over the phone. Instead, take down the details of the caller and do your own research into the charity before making a donation.
One of the first things you should check is if they are a registered public 501(c)(3) organization. Yes, it is important to check if a nonprofit is a registered public 501(c)(3) organization. All legitimate charities should have 501(c)(3) status and you can verify it by checking IRS Publication 78. This will help ensure that your donation is tax-deductible and the charity is operating legally. While some nonprofits may be legitimate even if they are not registered, it is best to do your research before making any donations. Also, note that non-profits can also be registered with their state or local government as well, so checking with those departments may provide additional information about the organization's legitimacy.
Some Common Red Flags
Little to no details:
One of the most important is if the charity fails to provide any details about their mission or how the donation will be used. If a charity does not specify what your money will be used for and you don't know where it is going, it is best to err on the side of caution and not donate. A legitimate nonprofit should be able to answer any questions you have about their mission, how donations are used, and who they benefit. If an organization is unable or unwilling to provide these details or if there is little to no information available online, this could be a red flag.
Asking for cash donations only without a receipt:
Beware of charities that are only asking for cash donations without providing any kind of receipt as this could indicate fraud. When making a donation, it is essential to look at the payment options offered. Paying by check or credit card provides the most security as these transactions can be tracked and traced more easily than cash payments. Donors should also be on the lookout for requests for personal banking details or other sensitive information, as legitimate charities will never ask for this type of data.
Wire transfers:
Be wary of anyone who is pushing for an immediate donation or insisting on wire transfers as these methods are often associated with scams. As a rule of thumb, wire transfers should just be avoided, as money sent via wire is nearly impossible to trace and recover if stolen.
Pushing for an immediate donation:
While legitimate charities may encourage donors to give as soon as possible, they should also allow you the time to research the organization and make sure your money is going to a worthy cause. If an organization is pressuring you or using high-pressure tactics to get you to donate right away, this could be a sign of a scam. If you come across an organization that raises any red flags, take the time to investigate further and talk to someone in charge before making any donations. You can check with your state attorney general's office or local consumer protection agency for information about complaints against the charity in question.
Tips to Avoid Falling for Charity Scams
Doing your due diligence is the best way to avoid falling for charity scams. Check to see if the charity is accredited by other reliable resources. Conduct research into the history of the charity to ensure it is a legitimate organization. Check for records of any past legal disputes or financial difficulties that could indicate potential problems with donating to them.
Request an EIN:
You can also request an EIN (Employer Identification Number) from charities since it is essential for donors who want to claim a tax deduction for their donations. Charities use EINs to report their financial activities to the IRS, and donors need this number to complete their tax returns. Additionally, requesting an EIN from charities helps donors verify the organization's tax-exempt status, ensuring that their donations are going to a legitimate nonprofit organization.
Use the TEOS feature from the IRS:
You can also utilize the TEOS (Tax Exempt Organization Search) tool on IRS.gov. It allows users to search for information on a tax-exempt organization, such as a nonprofit or charity. It provides access to information that can be helpful for donors, grantors, and other interested parties to ensure that an organization is legitimate and compliant with tax laws. It can also be used by tax-exempt organizations themselves to verify their information on file with the IRS and ensure that they are up-to-date on any required filings. Using the TEOS tool can help individuals make informed decisions about their charitable giving and ensure that their contributions are going to legitimate organizations.
Ask yourself: does their website look dodgy?
Fake charities may have a name that is similar to a legitimate charity's name. Do some research to make sure that the charity you're considering donating to is the real deal. Scammers may use names that sound official or use names that are slightly different from legitimate charities. A legitimate charity website should have a professional design, clear content, and a good user experience. Look for typos, misspellings, or grammar mistakes that could indicate a fraudulent website. Additionally, almost all nonprofits have a website that ends in .org versus .com. The .org top-level domain stands for "organization" and is primarily used for nonprofit websites such as charities, NGOs, open-source projects, and educational platforms.
Look up the history of the organization:
Visit the charity organization's official website and look for information about its history, mission, and achievements. Check the organization's IRS Form 990, which is the annual tax return filed by tax-exempt organizations. This form contains detailed financial information about the organization and can be obtained through the IRS website or third-party websites like CharityAI. You can look for online reviews of the organization and read feedback from other donors and volunteers. Look for news articles about the organization to see if it has been in any controversies or scandals in the past. Contact the organization directly and request information about its history, achievements, and financials. Reputable organizations should be willing to answer your questions and provide transparency.
Are they accredited by other reliable sources?
Check the Better Business Bureau (BBB) website to see if the organization is accredited and if there are any complaints against it. You can also look at The Federal Trade Commission (FTC), as they provide tips on how to recognize charity scams and avoid them.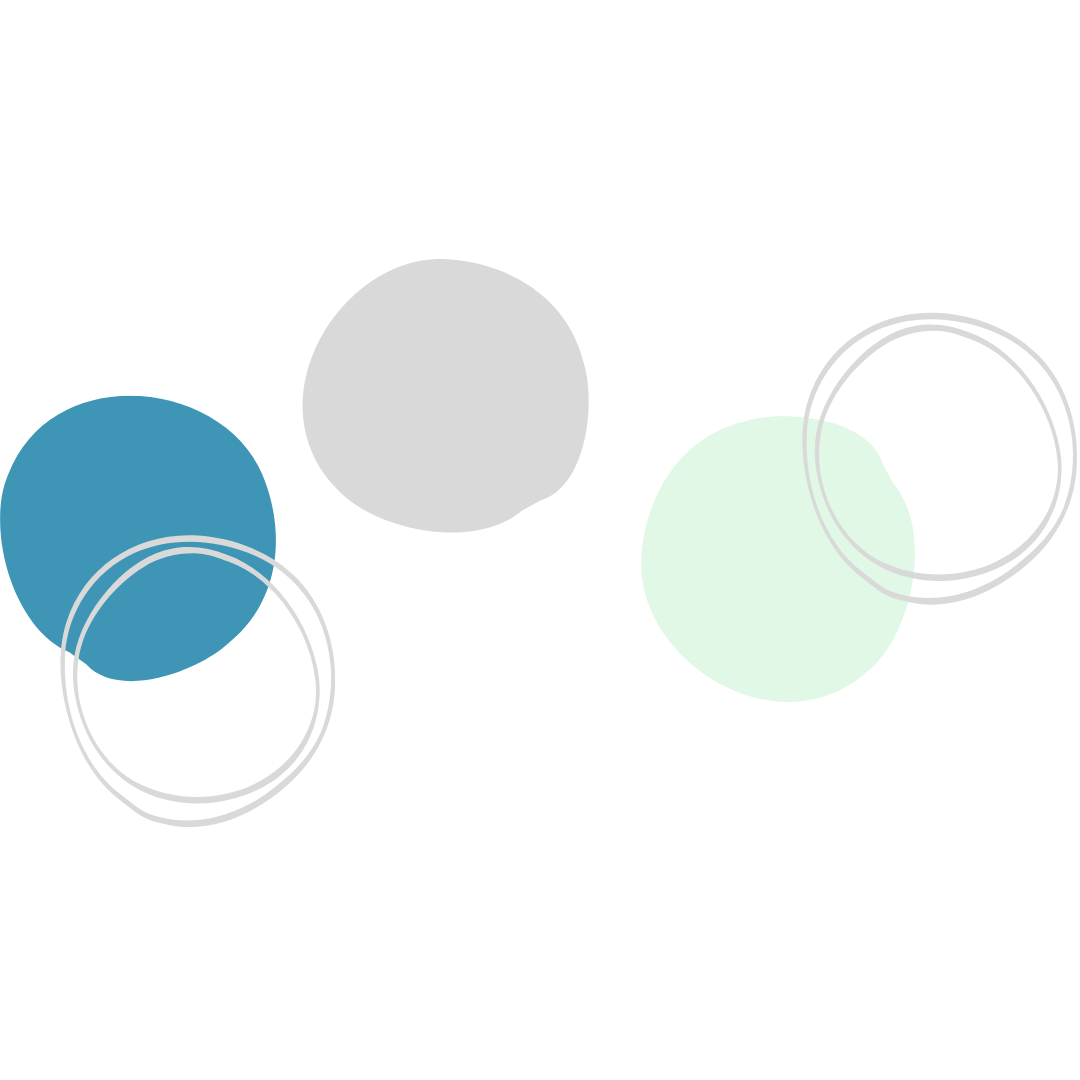 Thankfully, there are several tools out there to aid individuals in safely donating to causes they care about. CharityAI is a new algorithm developed by DonationX, making it easier than ever to understand where your money is going. Through our comprehensive stats and simple-to-understand nonprofit ratings, you will be able to monetarily support causes in a safe and secure way. All charities on CharityAI's platform have a 501(c)(3) status or are filing for one. We include this to assure that donors are sending their money to legitimate nonprofits that use their money solely for the cause to which it was donated. No charities on our platform will have FTC or fraud complaints filed in regard to the charity. We use the IRS's database to ensure that an organization is registered as a nonprofit. All charities on our platform follow government regulations, meaning their financials are public record. CharityAI takes that information and creates a metric score based on the utilization of financials, so you always know your money is going to a cause that spends it in an insightful manner.
As technology continues to evolve, it creates new opportunities for us to improve and grow our products, and offer the best and easiest ways for donors, charities, foundations, and corporations to engage with each other and foster a thriving philanthropic community.
If you are interested in working with DonationX or learning more about how CharityAI can help you, your company, or your nonprofit, David Hassen is available.
CharityAI by DonationXchange
David Hassen
(847) 513-6460 x 2
david@donationx.org
Philanthropy
---
Maximize Your ESG Programs
DonationXchange robust philanthropy management software helps you streamline administrative tasks and maximize the impact of your donation dollars!
Watch the video:
How DonationXchange Can Help:
• Create & Track Fundraisers, Scholarships, Grants & More!
• Manage & Grow Donor Base
• Process, Track, and Analyze Donation Requests
• Manage Volunteer Opportunities
• Supercharge Employee Engagement
• Champion the Causes that Matter to YOU!
Schedule a demo today!